The Riverside Players is Franklin County's Premier Adult Community Theatre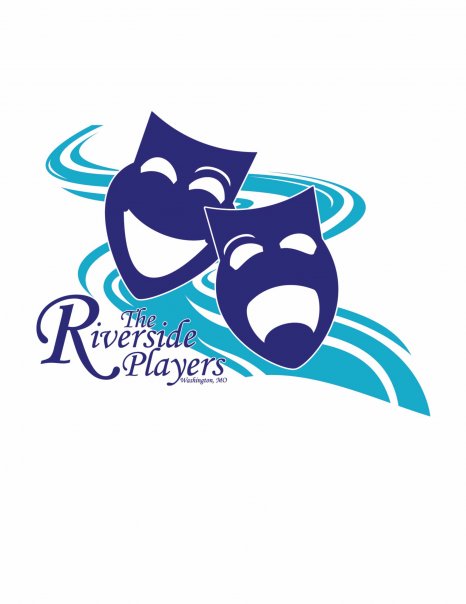 Welcome!
Welcome to The Riverside Players online! Here you'll find all sorts of useful information on what we do, how we do it, where to get tickets and - MORE IMPORTANTLY - how to get involved.

TICKET INFORMATION FOR 2019 COMING SOON
Upcoming Events...
AUDITIONS FOR BOTH THE OFF RAMP SHOW & THE MAINSTAGE MUSICAL
April 25th at 630pm and April 27 at Noon at St. Francis Borgia High School Theatre. If you cannot make either date, please contact either the director or the show you are interested in or Tara Steffens to learn about other options for auditioning.
Please see more information and audition forms on the Cast Page.
Odd Couple Auditions: Cold readings/cuttings will be provided. We may ask you to perform a scene.
Pippin: Please prepare a 30 second song from Pippin or another musical that showcases your vocal and characterization. You may be asked to sing a few scales or site read a few pieces in your audition.
2019 Off Ramp Show: The Odd Couple By Neil Simon
Performed at St. Francis Borgia Regional High School Theatre on June 13, 14 & 15 2019 at 8pm
Auditions April 25 at 630pm & April 27 at Noon
Directed by: Chris Swanson
Audition Ages: 18 and Up
2019 Mainstage Musical: Pippin by Stephen Schwartz
Performed at St. Francis Borgia Regional High School Theatre on July 18, 19 & 20 2019 at 730pm
Auditions April 25 at 630pm & April 27 at Noon
Directed by: Lukas Dement
Vocal Direct by: Rebecca Brinker
Audition Ages: 15 and Up
9th Annual Washington Murder Mystery- Nov. 2019
If interested in participating, please email Tara at tsteffens@gmail.com