The Riverside Players is Franklin County's Premier Adult Community Theater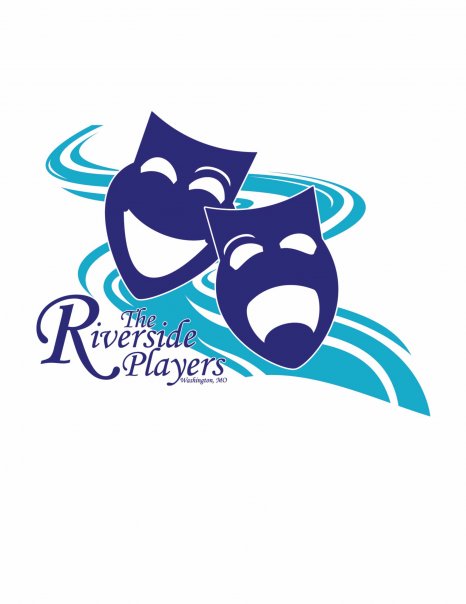 Welcome!
Welcome to The Riverside Players online! Here you'll find all sorts of useful information on what we do, how we do it, where to get tickets and - MORE IMPORTANTLY - how to get involved.

Tickets for 9 to 5 on sale NOW! Click the "Seat Yourself" icon
Upcoming Events...
9 to 5 Musical Auditions
May 22 and 23, 2017 at St. Francis Borgia High School 630pm
NO need to prepare. We will teach you everything you need.
9 to 5 The Musical!
Directed by: Alex Cooper & Chris SWANSON
Auditions: May 22 and 23 at 630pm at SFB High School Theatre
Performances: July 13, 14 & 15 at St. Francis Borgia High School
7th Annual Washington Murder Mystery
If interested in participating, please email Tara at tsteffens@gmail.com